Accredited Breeder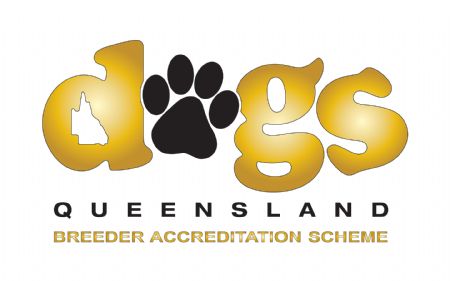 We are Accredited Breeders through the Dogs Qld Accredited Breeders Program something we are very proud of.
BREEDER ACCREDITATION SCHEME – THE FACTS
It is now TIME to let everyone know about the high standard of practices and care
that these members are demonstrating. They have well established and efficient
systems of science-based practice and although no-one can guarantee the "perfect
puppy", their disclosure of health issues with puppy purchasers and how they
demonstrate commitment to the elimination of such diseases will give the buying
public confidence when buying a registered pure bred dog.
We consider that existing breeders who are able to demonstrate their commitment to
achieving the best possible outcomes with the health and welfare of their dogs when
breeding should be recognised as Dogs Queensland Accredited Breeders.
Contact Details
Tony & Marg Norton Norton
Bundaberg, QLD, Australia
Phone : 0437578338
Email :
[email protected]